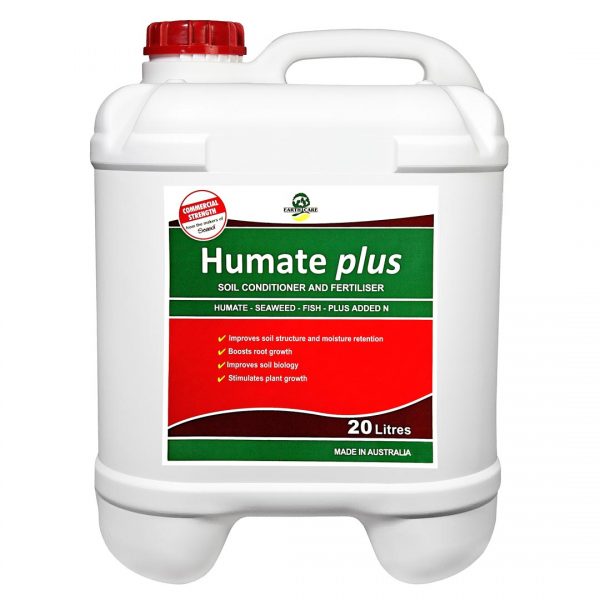 Humate plus is a highly refined liquid humate based soil conditioner with added fish, seaweed and nitrogen.
FEATURES AND BENEFITS:
Improves soil structure and moisture retention
Boosts root growth
Improves soil biology
Stimulates plant growth
The Humate Plus 20L from Seasol available now on FarmshopAustralia.com.
You have not viewed any product yet!